Hey everyone! Today I'm doing the NOPE. book tag, that I found on The Book Nut.
1)Nope ending-an ending that made you go NOPE in either denial, rage, or simply because the ending sucked.
The Orphan Queen by Jodi Meadows almost destroyed me
2) Nope protagonist- a main character you dislike and drives you crazy.
Sasha Stone in This Darkness Mine made me want to rip my hair out. Just. She is such a terrible person, and also just insane.
3)Nope series-a series that went downhill after the first book.
The Poison Study trilogy-the first book was amazing, but the books slowly got longer and less interesting, and I gave up halfway through the last one.
4)Nope popular pairing-a ship you don't agree with(haha my NOTP)
Celaena and Dorian from the Throne of Glass series. I don't like the series itself, but the books that I did read, I was definitely rooting for Celaena and Chaol to end up together.
5)Nope plot twist-a twist you didn't like.
Every. Single. Death. In this book. Just-stop, Jo, stop.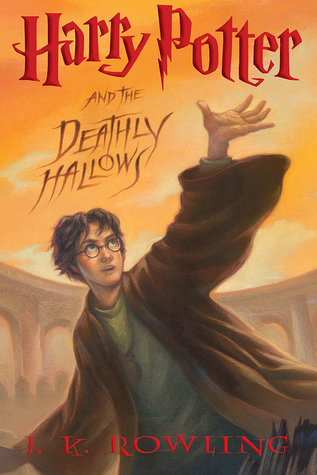 6)Nope character decision-a decision that you didn't agree with.
Whenever Percy went off and did stupid things in The Gentleman's Guide to Vice and Virtue. *facepalm*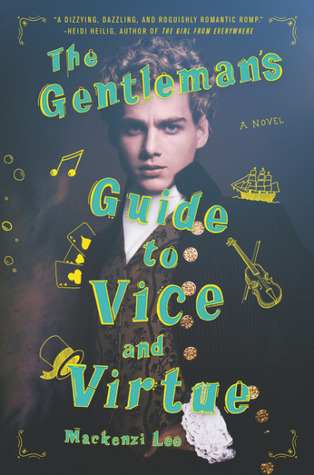 7)Nope genre-a genre you will never read.
Never say never. *shrug*
8)Nope book format-book formatting you hate
I don't really hate any book formatting, I enjoy basically all formatting.
9)Nope trope-a trope you hate
Ummmmm…. love triangles, "I'm not like other girls", the mean popular girls(I can guarantee that this is NOT true, I've gone to public school my whole life and this trope pisses me off), the girl who automatically becomes popular when she becomes hot, when mental illness is cured by people, and so many more. This list could go on for ages.
10)Nope recommendation-a popular book you refuse to read
Passenger by Alexandra Bracken. I didn't really enjoy her Darkest Minds series, and I've seen several bad reviews for this one.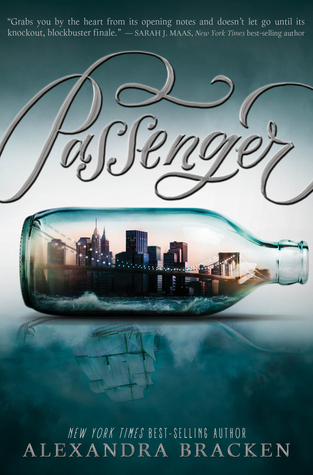 11)Nope cliche/pet peeve-a writing cliche or pet peeve
None are coming to mind at the moment?
12)Nope love interest-a love interest that's not worthy of being one
Cho Chang from Harry Potter.
13)Nope book-a book that shouldn't exist
Flawed by Cecelia Ahern.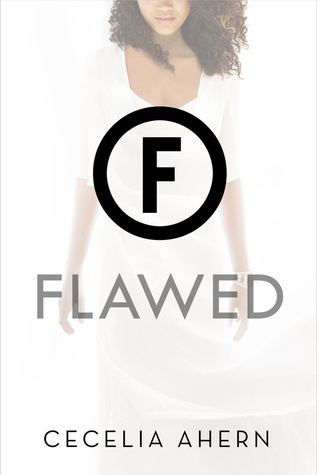 14)Nope villain-a terrifying villain
Queen Levana from the Lunar Chronicles.
15)Nope death-a character's death that still haunts you
See number 5, above.
16)Nope author-an author you didn't enjoy, and decided to quit.
I'm sorry guys but…John Green. (Please don't kill me)
Thanks so much for reading! Do you agree with any of these? Tell me in the comments below!